Released by Bandai Namco Entertainment, Inc. Dragon Ball Legends is an Action, Fighting, and Multiplayer video game available to play on Android and iOS. The game features a beautiful cast of characters borrowed from the manga series of the same name. Each character possesses unique abilities, superpowers, and skills that grant you a boost to defeat enemies without worrying about who stands ahead of you. Although all characters aren't equal in power as their stats are different; some characters are better when they come to defend, while some are best to attack. 
---
Online PvP Battles
Moreover, the addition of PvP (Player versus Player) pits players from across the world against each other with the goal of defeating the opposing team first. During the game, you have a chance to battle against your friends or family members, as well as rivals to rank up the leaderboards.
Prominent Characters
When you start to play, you should train and power up your Dragon Ball Characters; meanwhile, struggle to crush the competitors. If you don't know then let me explain that you can summon DB characters during battle to help you out. The most prominent characters are the following: 
Goku 
Frieza 
Cell 
Tien 
Krilin
And more. 
However, you also have a choice to create your ultimate anime party for battles. The game is offering you a stunning gameplay experience along with a blend of RPG, Action, and Anime. It is set in a 3D environment and the addition of 3D visuals takes your gaming experience to the next level. Furthermore, the storyline will keep you engaged for endless hours of fun. 
You may like: Dragon Ball Legends: Beginner Guide
In short, the game is fully packed with legendary genres and beloved characters. Using intuitive controls, you can make your grip stronger on a card-based battle where strategic skills matter. Whether you love to play 1v1 matches or team vs teams, the game has got you all. Choose the model of your choice and jump into the game to see whether your strategic skills work or not. 
Dragon Ball Legends Tier List
Before starting the game, learning about each character is mandatory, because it assumes a vital role in achieving your victory. With perfect teammates, you can achieve legendary rewards, while selecting unsuitable characters may cause you to lose the match. Therefore, we have compiled and released Dragon Ball Legends Tier List to reveal their all aspects, features, and special powers, as well as categorized them into several tiers to help you select which tier list may go in your favor. As you already know that game has dozens of playable characters and each one holds a unique power and element, as well as battle style from the following: Defense, Ranged, Melee, and Support. Here's a character tier list: 
Tier X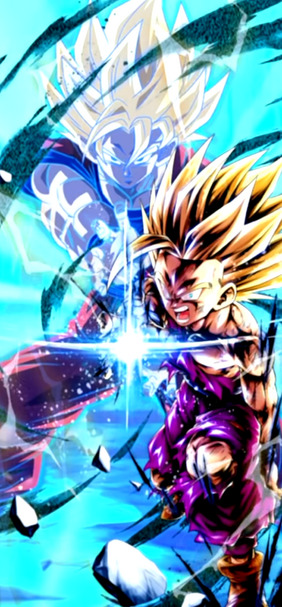 The Character Tier List X contains the best fighters available in Dragon Ball Z. All characters that are mentioned below are only capable of changing the core game systems, but also have very high base stats that make them challenging to deal with. Therefore, if you find all of these characters unlocked, don't delay a second and add them to your team to become unbeatable. The available characters are the following: 
SP Android 
SP Super Saiyan 2 Youth Gohan 2 (Red)
SP Super Saiyan 3 Goku (Green)
Before starting, you should be familiar with Zenkais, which is the special ability of any character and is capable of changing the landscape of the game work. Each character has five stats as follows: 
Blast Defense 
Strike Defense 
Blast ATK 
Strike ATK 
HP
Apart from that, SP Super Saiyan 2 Youth Gohan (Red) is considered the most powerful character of the Dragon Ball Legends video game because of his Zenkai Boost that makes him the best all-around character in the game. Furthermore, the said character is responsible for bringing more damage, support, defense, etc. Along with all said features, the character is almost unbeatable in the X Tier List. 
You may be interested in: Dragon Ball Legends: Reroll Guide
Tier S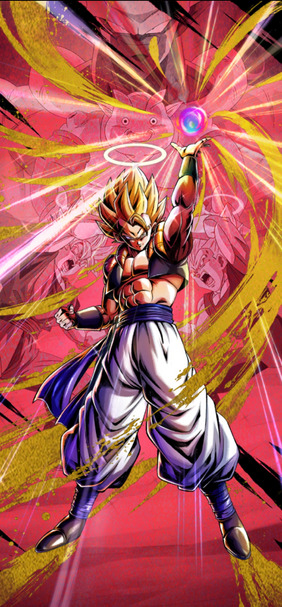 Although S Tier List isn't as powerful as Tier X, the characters of the list aren't bad even though they are also best and can give a tough time to anyone. Making a team of the characters given below may bring you close to victory if your strategy works. 
You may be interested in: Dragon Ball Legends: Increase Friendship Rank Fast
Super Gogeta (SP) (RED)
Super Saiyan God SS Vegito (SP) (BLU)
Goku (Youth) (SP) (YEL)(Zenkai 7)
Fusion Zamasu (SP) (PUR)
Super Saiyan Trunks (Adult) (Rage) (SP) (YEL)
Vegito (SP) (YEL)
Super Saiyan God SS Vegeta (SP) (GRN)
Super Saiyan 4 Goku (SP) (PUR)
Tier A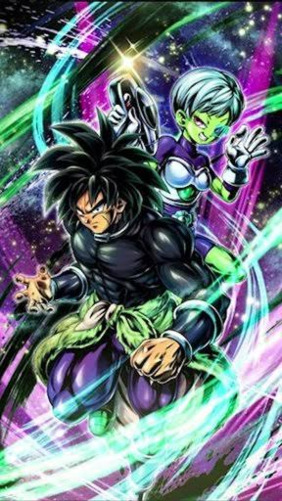 We can't compare the A Tier list with the X Tier list, because there is a huge difference between the characters of both sides. Making a team following A Tier list will increase the chances of victory. 
Full Power Boujack (SP) (PUR)
Goku (SP) (BLU) (Saiyan Saga)
Broly: Cheelai (Assist) (SP) (BLU)
Trunks (Teen) (SP) (PUR)
Final Form Frieza: Full Power (SP) (YEL)
Goku (SP) (BLU) (Super Saiyan)
Super Saiyan 4 Vegeta (SP) (RED)
Vegeta (SP) (BLU)
Tier B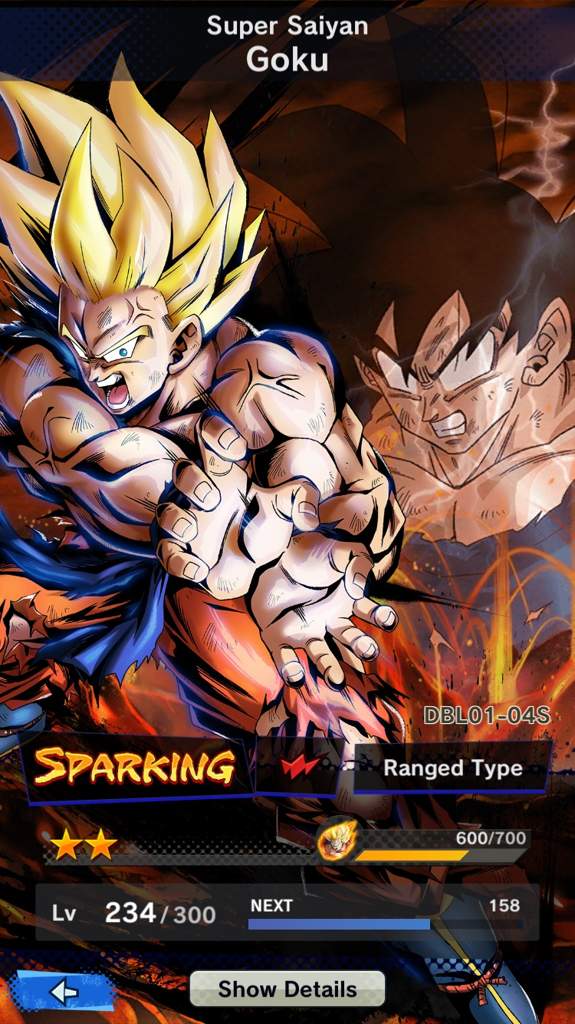 Characters in B Tier List are average and may help you win the match, but you need a proper strategic plan to drive enemies out of the battlefield. You should keep summoning legendary characters whenever you find yourself in trouble. Here's a B Tier List: 
Super Saiyan 2 Gohan (Youth) (SP) (RED)
Super Saiyan Goten (Kid) (SP) (PUR)
Legendary Super Saiyan Broly (SP) (BLU)
Super Saiyan2 Gohan (Youth) (SP) (PUR)
Goku Black (SP) (YEL)
Super Saiyan Goku (SP) (RED)
Fusion Android 13 (SP) (RED)
Tier C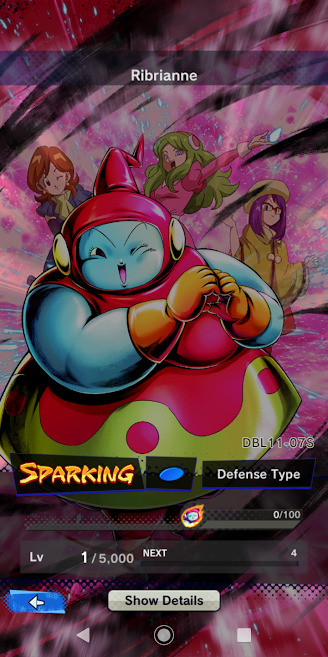 Don't consider characters of the C Tier List powerful, because they are below average and won't give you a huge boost as you are expecting; therefore, you should make tweaks to make it more powerful to keep yourself ahead of the opposing team. 
Android 13 (SP) (BLU)
Super Saiyan Broly (SP) (PUR)
Super Saiyan Goku (GT) (SP) (GRN)
Ribrianne (SP) (BLU)
Hyper Meta-Rilldo (SP) (RED)
Super Saiyan 3 Goku (SP) (RED)
Super Saiyan Gohan (Teen) (SP) (BLU)
Broly: Fury (SP) (RED)
Tier D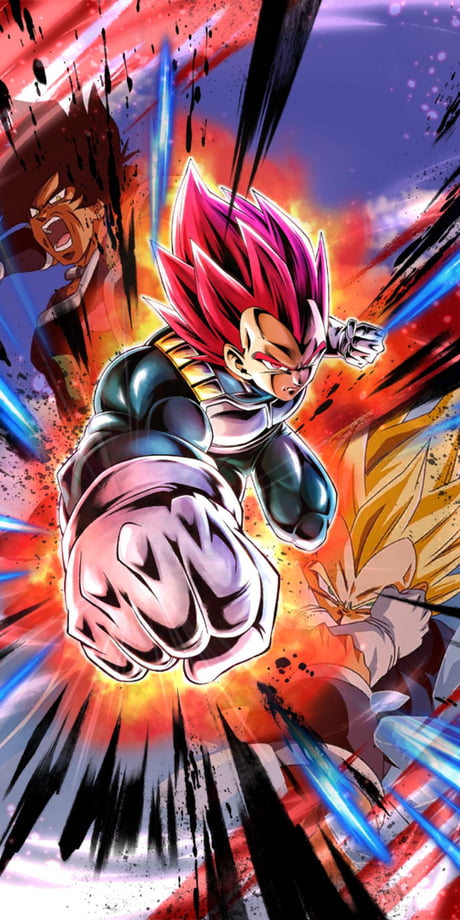 Using characters of the D Tier list, you can just survive if your opposing team is weaker than you. Achieving victory against a professional player may be your dream. 
Super Saiyan Vegeta (SP) (RED)
Android 18 (SP) (BLU) Krillin (SP) (BLU)
Super Saiyan Bardock (SP) (BLU)
Zamasu (SP) (RED)
Ultimate Gohan (SP) (GRN)
Mai (SP) (GRN)
Buu: Super (SP) (PUR)
Tier F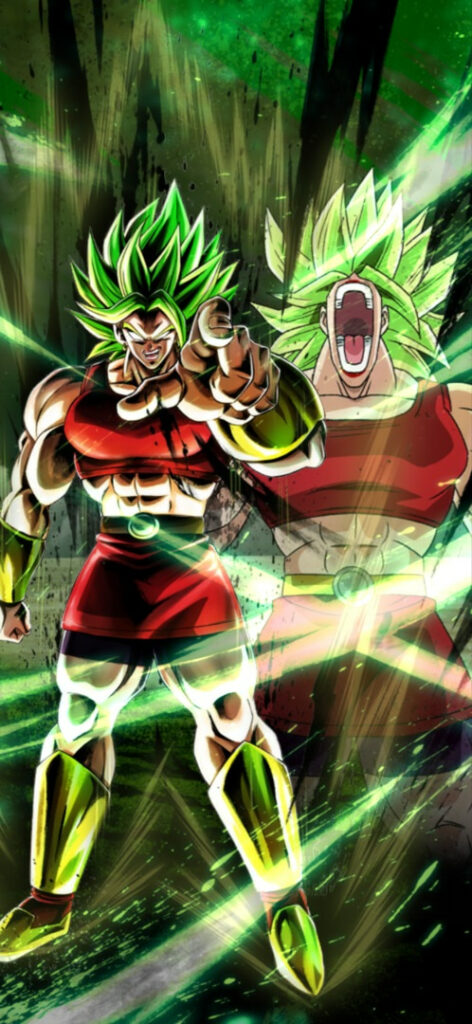 Heroes in the F Tier list are weaker and don't consider them to add to your team as they may put a full stop to your progress. 
Goku (SP) (BLU)
Gohan (Kid) (SP) (YEL)
Super Saiyan Kale (Berserk) (SP) (RED)
Super Saiyan Goku (SP) (YEL)
Taitans: Yamcha (SP) (PUR)
Super Vegeta (SP) (YEL)
Super Saiyan 2 Vegeta (SP) (PUR)
You may be interested in: Dragon Ball Legends: Redeem Codes