My Hero Academia The Strongest Hero is an Action and Role-playing video game released by A Plus Japan for mobile devices, such as Android and iOS. The game features fabulous anime characters with different personalities and abilities. It serves as an adaptation of a story, known as My Hero Academia. The perfect blend of Action and RPG games promises to offer you stunning gameplay with a smooth combat experience. The prominent characters are the following: Tenya Lida, Ochaco Uraraka, Izuku Midoriya, and more. The selection of characters isn't an easy task, you should master it when choosing heroes because each one comes with unique skills and special attacks. 
Moreover, it takes place in a 3D Open World environment where the game throws you to experience the prosperity of the super-human society. The addition of main quests will keep rewarding your awesome prizes. Therefore, start recruiting heroes when you are called to defend the land using your powerful Quirks. High detail PvP battles are there, along with AutoPlay Option, Achievement system, and Dorm System. Lots of challenging stages and storylines are available where players can experience the true color of the Arena. The game introduces the level-based system and the addition of a level will reward you with amazing prizes and unlock new ways to achieve high tools. 
---
MHA: The Strongest Hero Reroll Guide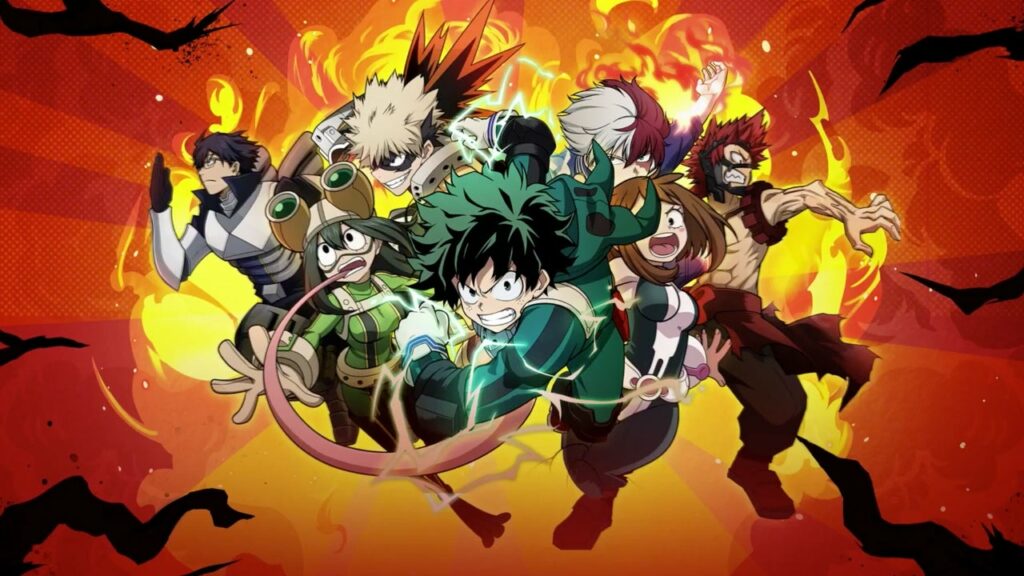 Nowadays, the popularity of Gacha games has been increasing day after day. The premise of Gacha games is a strategy and they involve players fighting against opposing teams to be the last standing; therefore, instead of focusing on character development, the player must learn how to master all abilities of his heroes, while planning a better strategy to take on competitors. Therefore, we are here with the Strongest Hero Reroll Guide that helps you learn about heroes and their skills. 
You may like: My Hero Academia: The Strongest Hero Redeem Codes
Firstly, you should learn what reroll is and what it means. Reroll is a system that enables you to start your epic adventure using all possible abilities of your selected heroes to progress. However, with the summoning system, there is no exception, and you can use the system to keep your concentration on a specific hero. If you are one of those players who love playing Mobile Gacha games, then there is no doubt that they might have heard about a reroll system. My Hero Academia: The Strongest Hero is one of the best Action-RPG video games that may require you to re-roll your account first before starting the game. So, here's a guide to explain the procedure you can use, depending on the devices you are using from Android and iOS.
You may be interested in: My Hero Academia The Strongest Hero: Get Free Hero Coins
Select a Hero with Best Qualities 
Surely, you might have heard about quality over quantity. The same thing is happening in the My Hero Academia: The Strongest Hero and the game suggests you select the best character in case you are willing to win. There are two most popular characters available, belonging to the "Melee" class we suggest you choose from: 
You should keep in mind that the game focuses on a simple observation which is when you start playing the game, it will treat you like a kid and may offer you multiple resources, as well as summon materials. Therefore, you should take advantage of that until you receive a better character with true powers. Here's a reroll pattern that you should learn first: 
Keep playing the tutorial until you reach level 7. 
Try to complete all challenging quests after getting Kaminari. 
Visit your inbox to gather summoning materials. 
Summon a Hero 
If you aren't satisfied with the summon results, then we suggest you restart the game with a new account. 
Learn How to Reroll on Android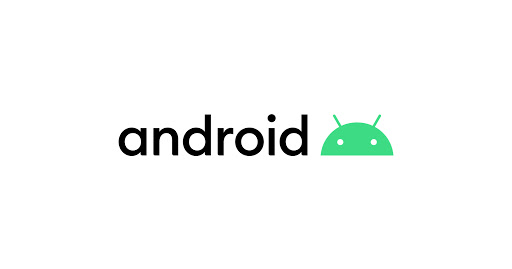 If you don't know, let me clarify that My Hero Academia: The Strongest Hero is a multi-server video game where you have an option to create a new account on different servers. We have compiled a guide displaying how to reroll on the same server. 
You may like: My Hero Academia: The Strongest Hero PVP Tier List
Visit the main menu option of your phone in case you are willing to reroll on the same server.
Follow the steps: Go to Settings > Storage > Applications > My Hero Academia.
After that, don't forget to click on the game application. 
Once done, hit the clear storage or clear cache button before uninstalling the game. 
At the final step, uninstall the game. 
Learn How to Reroll on iOS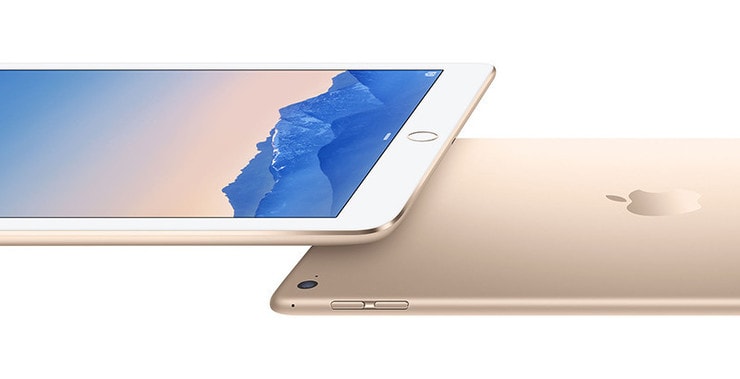 The reroll method used on iOS is almost similar to the Android, but it comes with a few different items. Therefore, we have separated both ways to make you understand in a better way. 
This time, you have to visit the settings of your phone 
Open Settings > Applications > Storage 
Hit the game application button and clear the data it holds under the game title. 
Uninstall and reinstall the game. 
There is another method the majority of players use for rerolling. You can do this by merely logging out of your account and starting the game with a new one. If you aren't okay with the said method, then here is another method:
Close your game and start it again. 
Select another server. 
Each new server comes with the option of creating a new character to start the game from scratch. 
The game thing can be done if you are looking for rerolling on Android. You can make a start with a guest account. 
You may be interested in: My Hero Academia: The Strongest Hero Beginner Guide
Conclusion 
Surely, all mentioned methods are enough to help you reroll. Besides, the game features stunning gameplay to experience and it may keep you engaged for endless hours of fun. Always prefer obtaining a powerful character with quality skills to ensure your victory; otherwise, the gameplay may be proved the toughest for you to play. Enemies are designed to not show any mercy on anyone. Therefore, you should be always ready to confront any type of difficulties when you come to see and explore the land surrounding you. Keep leveling up your characters to achieve more rewards. 
You may be interested in: My Hero Academia: The Strongest Hero Tier List