One Piece Bounty Rush is an Action and Fighting video game that comes with a Multiplayer component, released by Bandai Namco Entertainment for Android and iOS. It introduces real-time multiplayer gameplay where it puts up to four players in battle mode against monsters and enemies, sometimes against each other. In the end, the team with the most treasure would be considered the winner. Apart from that, it serves as the title of the One Piece video game series, taking place in locations of the series. 
Moreover, if you are into the game then you should be familiar with it and know how it works. The game revolves around a battle between two teams of four players each who will compete against each other in real-time. Each fight is based on a location within the One Piece video game series. However, the game rewards the winner with a lot of coins. When playing the game, the player can improve the level of his character by merely gathering items from either a battlefield or the story mode. 
---
Team's Objective 
The ultimate goal of each team is to place their flag on the treasure before the others to claim it. More than four types of characters take place in each team, including the following: Runner, Defender, and Attacker. Each character has unique abilities and personality that help the player take over the battle within no time upon playing strategically and properly. 
You may like: One Piece Bounty Rush: Best Characters
Runner – Runner helps you grab more points than any other character type. 
Attacker – The attacker is designed to battle against enemies freely without any hassle. 
Defender – However, you can use defenders to move enemies out of the way. 
Without wasting a minute, jump into the game to experience 4v4 Multiplayer Treasure Looting Action gameplay that tasks you with collecting as many Berry coins as possible to achieve victory. Start your journey by merely creating a pirate crew and keep leveling up to gain more abilities. Explore the universe of One Piece to encounter enemies and unlock achievements. For those players, who are new to One Piece Bounty Rush, here is a Beginner's Guide. 
You may be interested in: One Piece Bounty Rush: Redeem Codes
Learn How to Collect and Spend Coins and Gems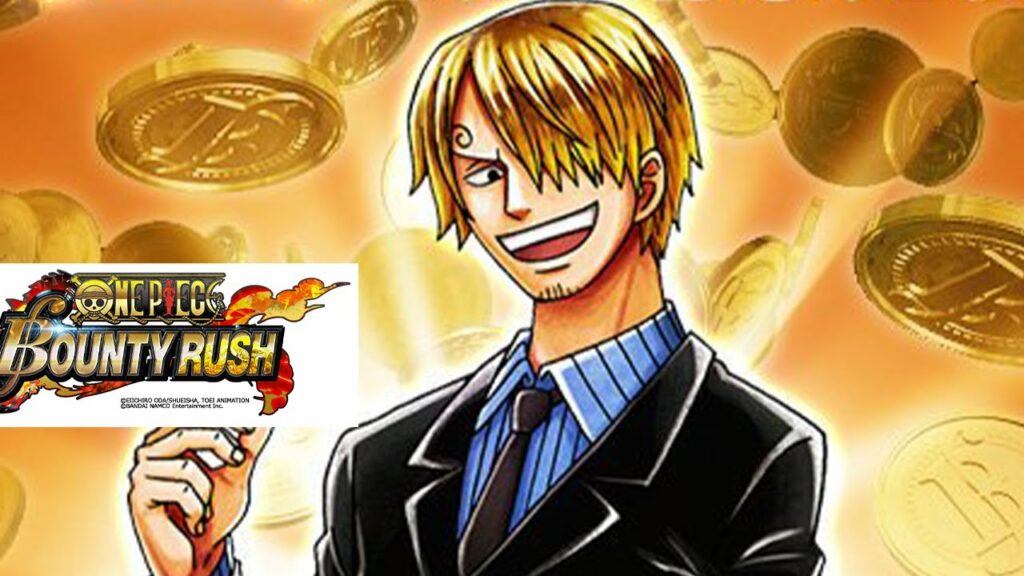 You better know the importance of in-game currencies that you need to buy the item, weapons, and equipment to make your gameplay even better. There is no rush, you should take as much time as you need to learn how the game system works. After that, keep in mind that both coins and items are general currencies in the game that you can use to level up your character/galley dishes. Furthermore, gems are used in shops to Scout Characters. Do you know?  Scouting characters are the best way to include new and powerful members to your team which means you can create more battle teams within no time. 
You may like: One Piece Bounty Rush: Tier List
Apart from that, saving gems are worth it until you buy a 10+1 Gasha Pack that enhances the chances of dominating the higher-level characters. After selecting your most preferred character, start struggling to level up its rank. It will cost you a mix of both coins and items; however, it is vital to level up your screw to get lots of quests. 
You may be interested in: One Piece Bounty Rush: Best Medals
Introduction of Galley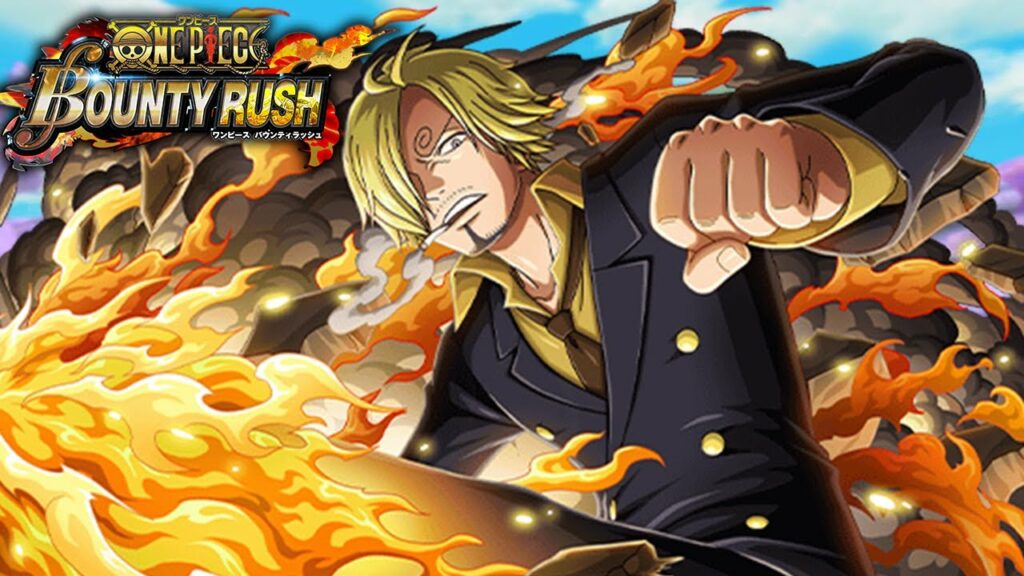 If you don't know about Galley, then let me explain briefly. The galley is a system used to add some special abilities to your crew members. Using Galley, you can improve core stats, including Defense, Attack, and Speed; therefore, investing in galley is worth your time and in-game money. Whenever you are using Galley keep in mind that each dish should be cooked properly and finished before the next dish. We won't recommend you to fill the galley directly instead, you should select a few dishes that may help you boost your abilities to take on enemies. 
You may be interested in: One Piece Bounty Rush: Best Medal Guide
Character Combination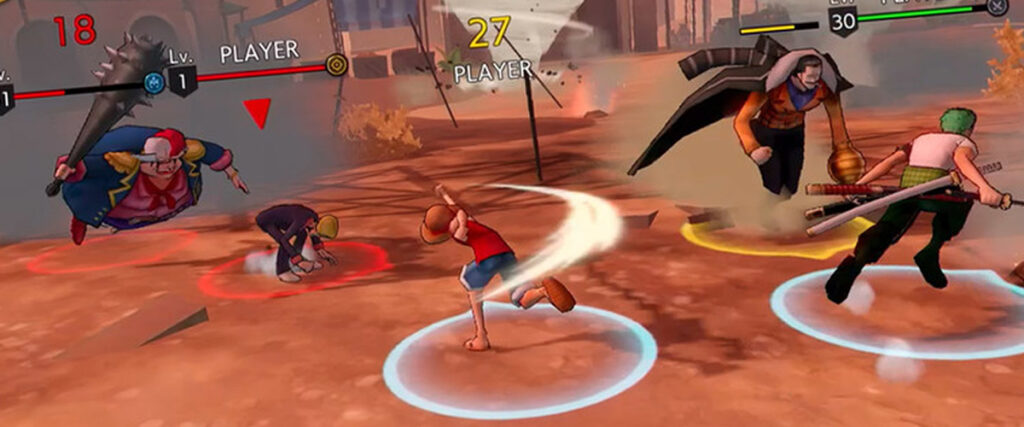 As you know there are different playable characters available; each one is offering a different fighting style. Therefore, it is more than important to figure out each style so you avoid wasting coins and items that are hard to earn. During the gameplay, you have an opportunity to pair up to two members to discover a mix of screw members that suit your personality. 
Combat System 
It doesn't matter whether you are completing quests or battling against other players, you should be familiar with the fundamentals of battle. The game features some different techniques that you have to master to assure your victory in almost every battle. 
The majority of players aren't familiar with player swapping as it could be a devastating attack during combat. Approximately, every player can swap characters during the time of need. During the gameplay, you can use fighters to carve your path through a massive wave of enemies, while using warriors to confront bosses at the end of the match. 
Without any doubt, combos are the most important aspect of the game as they let you destroy the whole team using only one time attack. Combos usually come into existence after making the combination of several attacks and are more powerful than average attacks. Each character has a unique combo; therefore, you can take advantage of it to ensure your victory. 
Making a mix of Tap and Hold Attacks may be proven devastative for opposing players; therefore, it is considered the most under-utilizing moves in the game. 
In Single-player games, enemies are controlled by AI but in Multiplayer, your competitors are real-world players who are seeking a way like you to secure their victory. Besides real players, the game features some vicious monsters and beasts that are also your enemy and won't leave you alive. 
After defeating enemies and small monsters, the game pits you against bosses who are tough to defeat and are fully loaded with massive weaponry and arms. During the battle, bosses can use a massive range of attacks and weapons to damage you. The game won't arrange any match until you have a crew equal to the boss. Apart from that, the completion rewards are also massive like the boss that you can use to level up your character.