Developed by Bandai Namco Entertainment, Inc. One Piece Bounty Rush is an Action and Multiplayer Fighting video game released for Android and iOS. The game releases a chance for those players who love to be a pirate, to have a hat and a hook on their hands and set on a journey to be the world's best pirate. Are you ready to experience a 3D Anime Battle Arena full of treasure looting adventures? If so, jump into the One Piece Universe where dozens of locations will pit you against other players with the task of displaying your skills and fighting abilities. 
Lots of characters are there and each one is offering a unique play style and skills that you can use to take on an opposing team to raise your reputation. Fighting against the opposing team is not a cup of cake; therefore, struggle to make your grip stronger on all characters you have selected to create your team. Furthermore, the battle invites two teams of 4 players to show off their skills. The majority of players across the world don't know what to choose and how to play the game; therefore, we bring a guide to those players to make a blend of characters and jump against others. 
---
Before starting the tier list, let me share with you some best characters that you can use when fighting against opposing characters. Hone your fighting skills, learn deadly moves, and perform devastator attacks on the battlefield. The prominent characters are the following: 
Smoker 
Monkey D. Luffy 
Mihawk
Crocodile
Enel
Arlong 
Wapol
Yassop
Kaya
Shanks
We won't suggest you choose any character unless you don't know about its characteristics. When building a team, you should keep all character classes in your mind and start improving their skills using in-game currency. Focus on your target and start claiming treasures when competing against another team because the team with more treasures would be declared as the winner. I would suggest you go with this character tier (Kaya, Monkey D. Luffy, Wapol, Yassop, and Dracule Mihawk). Characters in the said tier belong to Attacker, Defender, and Runner. 
You may like: One Piece Bounty Rush: Beginner Guide
In short, becoming a pirate is a few steps away. Explore the environment from a third-person viewpoint, interact with other characters, and release devastative attacks to take over the area. The more you play, the more deadly enemies you may face off. Therefore, you should keep improving your skills during the battle, and learn new tactics that help you over smart the battle within no time. Besides, each character has unique skills that can hardly impact the battle's outcome. You should be familiar with their skills and realize the importance of summoning features. Asides from that, here is the One Piece Bounty Rush Tier List: 
One Piece Bounty Rush Tier S Characters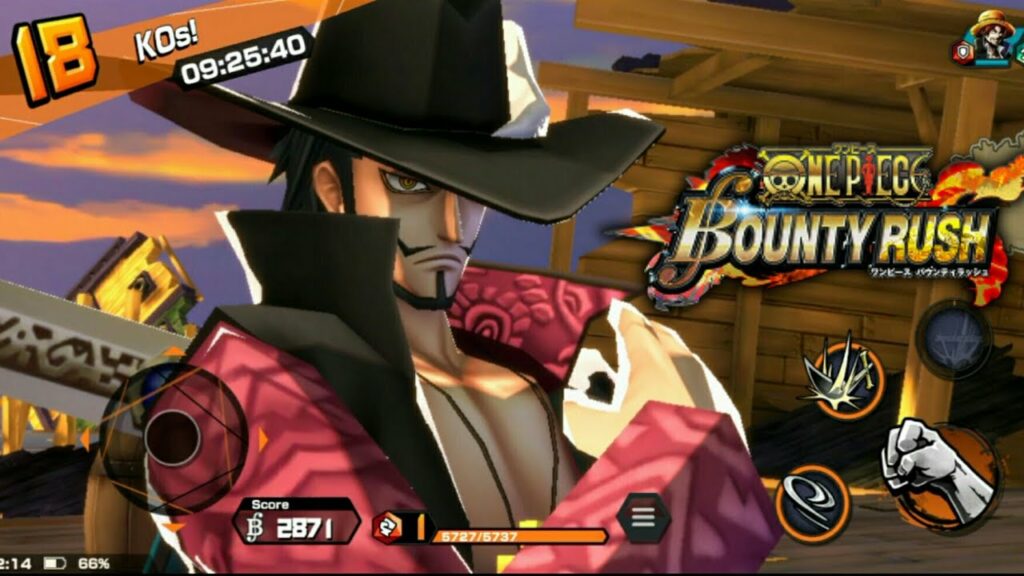 There are three different tiers categorized based on some factors, including the performance of the character, stars, devastative skills, and more. Therefore, we suggest you keep character types in mind when coming out to make your dream team of characters. The Tier S holds four powerful characters and their names are the following: 
You may like: One Piece Bounty Rush: Redeem Codes
Mihawk – You would be surprised for a while after getting to know the stats and skills of Mihawk. The element of the said character is "Red" and the type is "Attacker." Furthermore, the character can perform long-range attacks, along with critical hits that completely damage enemies. 
Enel – Enel (also known as Eneru) is one of the best playable characters in the One Piece Bounty Rush video game that releases with the "Green" element and "Attacker" type. Moreover, the character can perform mid-range attacks using the shock effect in AoE. 
Arlong – It is also known as the best Attacker who comes with Blue "Element" and Attacker "Type." You may be surprised to know that both characters such as Arlong and Mihawk have similar stats and skills as well. 
Crocodile – It is a defender character with a "Blue" element and ranks in the top best characters on the ranking board. After having the said character, make sure to level him up to obtain better results in battle. The statistics are quite good and all skills reduce the SPD of hit enemies. During the game, the character can deal with missile damage easily. 
One Piece Bounty Rush Tier A Characters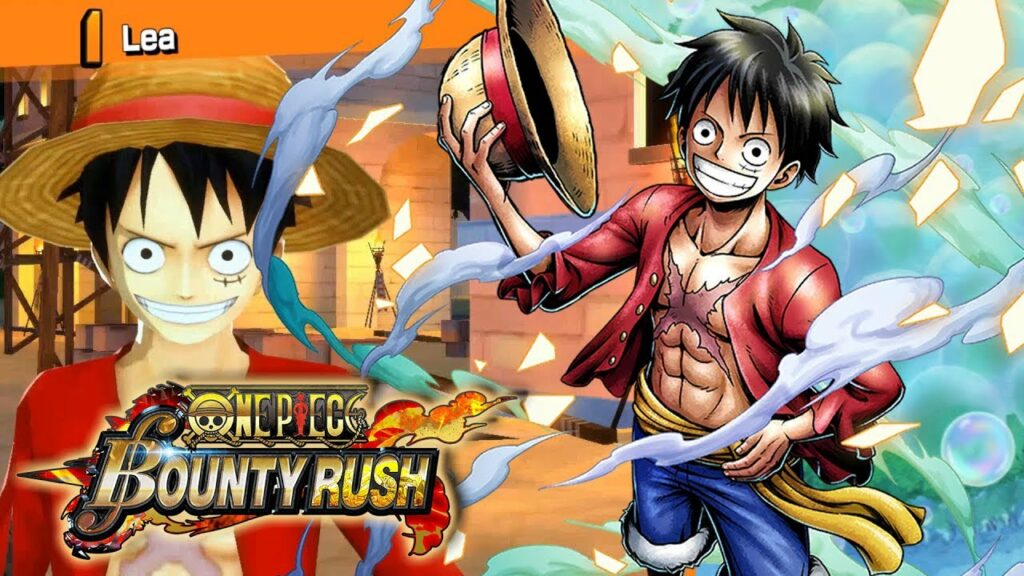 Monkey D. Luffy – One of my favorites, whose AoE attacks are amazing and can deal high damage easily when roaming in the close-range area. Defense, Statistics, and HP are great at high levels. 
Wapol – If you don't know, then let me know that Wapol is a tank-type character who comes with self-healing skills and can perform long-range attacks with the help of a knockback effect. 
Yassop – It is a 4-star character that belongs to the runner class. During the game, the character can activate debuffs on foes; meanwhile, he can decrease both attack and defense. 
Smoker – Although the character isn't better than Crocodile, it can perform a mid-range attack with stun and knockback effects. The element of Smoker is Green. 
You may like: One Piece Bounty Rush: Best Medals
One Piece Bounty Rush Tier B Characters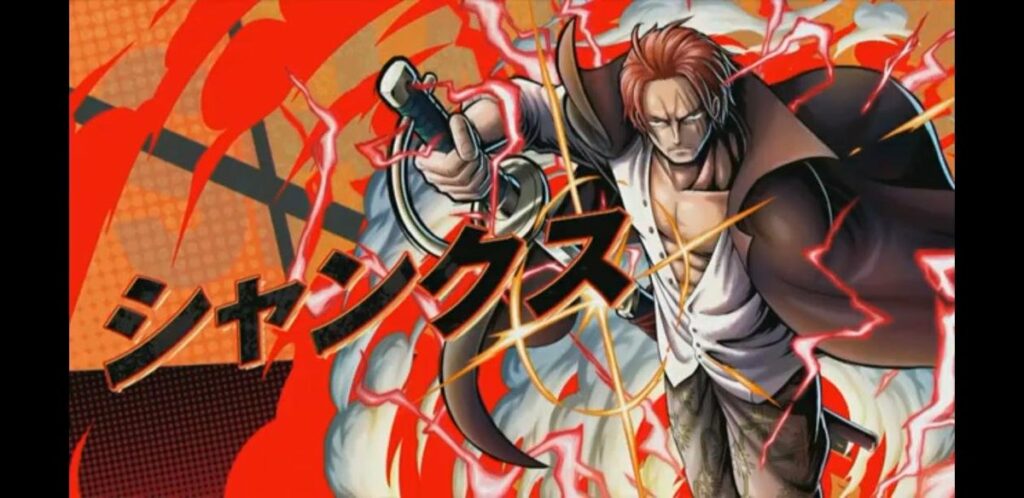 If you aren't happy with the first two tiers or can't understand how to deal with them, then you should take a step by merely commanding pretty simple characters. The Tier B list represents the weakest characters of the game that may become powerful after coming in contact with others. We found a few characters weaker than the other characters mentioned above and their names are the following: 
You may be interested in: One Piece Bounty Rush: Best Medal Guide
Kaya – Kaya is a female character who can heal allies, as well as help to increase their speed. Besides, she can recover health by using team boosting skills. 
Shanks – Although the statistics of Shanks aren't great, he can perform amazing attacks with a massive knockback effect. 
Apart from that, if you aren't familiar with four-star characters in each character type, then you should find them first to start making your team and spreading chaos to take over the world and place your flags after finding treasure. 
You may like: One Piece Bounty Rush: Best Characters